Meet Our Team
Although we are our own separate entities, our approach is complementary. Our team has achieved our goal of fluidity of care between practitioners, providing the best possible service for our customers.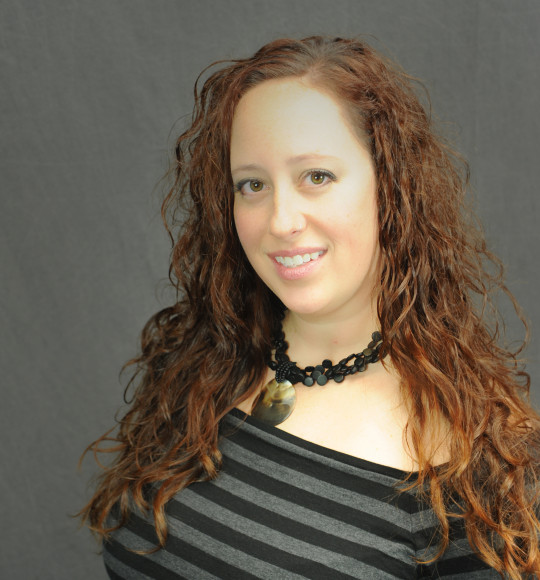 Bridgette Becker, LMT
Owner & Founder
248-882-2015
bridgette@themindbodycollective.com
Biography
Bridgette is a Licensed Massage Therapist, Birth Doula, Reiki master, and the founder and owner of The Mind Body Collective.
Bridgette graduated from the Flint School of Therapeutic Massage in April 2005. She has worked at Massage Envy and LaVida Massage, and has been in private practice since 2011. Having worked on thousands of clients, Bridgette has a wide range of techniques and skills to assist you with your health and wellness goals. She is trained in Swedish, Trigger Point, Myofascial Release, Hot Stone, Fire Cupping, Prenatal, and Infant Massage.  She has been a Reiki Master since 2014, Birth Doula since 2011, and Infant Massage Instructor since 2013.
In addition to The Mind Body Collective, Bridgette owns and operates Black Lotus Massage and The Joy of Birthing, both located inside The Mind Body Collective.
Education/Training
Certified Massage Therapist, Flint School of Therapeutic Massage
Professional Birth Doula, BirthArts International
Reiki Master
Placenta Encapsulation Specialist
Hypnobirthing Infant Massage Instructor
Gina Kirby Certified Rebozo Instructor
Joe Valley Dad Certified
Certified Hypnotherapist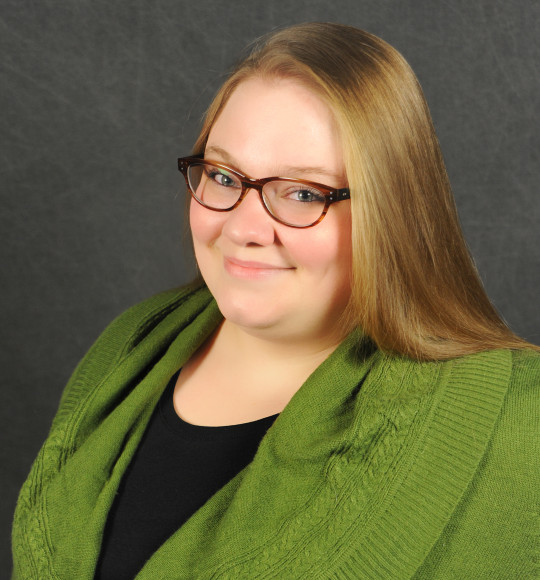 Nicole Lennox, LMT
Licensed Massage Therapist
248-509-4433
nicole@themindbodycollective.com
Biography
Nicole is a licensed massage therapist and has been practicing since February 2014, after graduating from Irene's Myomassology Institute in Southfield, MI. Nicole is trained in Swedish, Trigger Point, Reflexology, and Prenatal Massage. Nicole serves as a Professional Member of the Michigan Board of Massage Therapy. Nicole has also been a Postpartum Doula since 2010, Labor Doula since 2012, and a Placenta Encapsulation Specialist since 2012.
In addition to her work at The Mind Body Collective, Nicole owns Hello Baby Birth Services, where she provides doula and placenta services.
Education/Training
Diploma of Massage Therapy (Irene's Myomassology Institute)
Certified Infant Massage Instructor (Institute of Somatic Therapy )
Certified Reiki II Practitioner
Professional Labor Doula
Professional Postpartum Doula
Placenta Encapsulation Specialist
Gena Kirby Rebozo Certified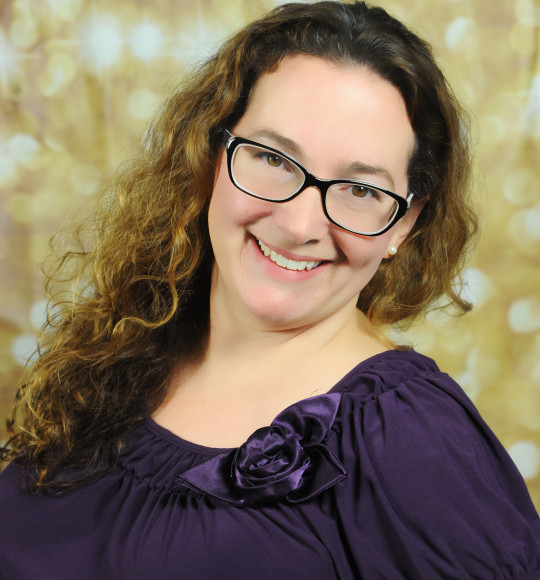 Pam Anzicek, MSN, RN, IBCLC
Certified Lactation Consultant
248-795-1984
pam@themindbodycollective.com
Biography
Pam has been a registered nurse for 14 years, working in both home and hospital settings. She has over ten years of experience visiting mothers and their babies at home. She was initially certified as an IBCLC in 2007, and holds a Bachelor of Science in Nursing from Michigan State University as well as a Master of Science in Nursing from Oakland University. Pam is also a Lecturer at the University of Michigan-Flint.
She has a great passion for Maternal-Child Health, and has worked in that field for almost two decades.  Her philosophy of care is to support mothers in reaching their breastfeeding goals – whether that goal is to breastfeed for two days, two weeks, two months, or two years.
Pam conducts home visits in Northern Oakland County, as well as video appointments on the Maven Clinic platform.
Education/Training
International Board Certified Lactation Consultant
Registered Nurse
Master of Science in Nursing (Oakland University)
Bachelor of Science in Nursing (Michigan State University)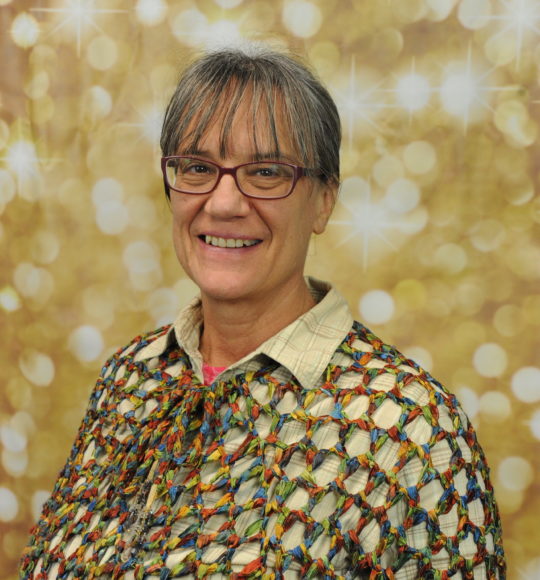 Linda Honey
Birth Assistant & Thermography Technician
586-770-4429
linda@themindbodycollective.com
Biography
Linda began her life in the birthwork field in 1976 as a midwife with Motor City Midwives. All three of her children were born at home. Linda has trained over 40 midwifery students and did substitute teaching at the Detroit Waldorf School. She has been a medical assistant for a holistic doctor and has been involved in women's health for 39 years. Linda is also a trained massage therapist for over 25 years. All of the above has helped improve her training and certification as a thermography technician. Linda intends to continue her career as an alternative health provider for many years to come.
Linda is also available to do assessments and tongue ties, as well as tongue tie revisions.
Education/Training
Midwifery Apprenticeship (The Motor City Midwives)
Thermography Technician (MedHot)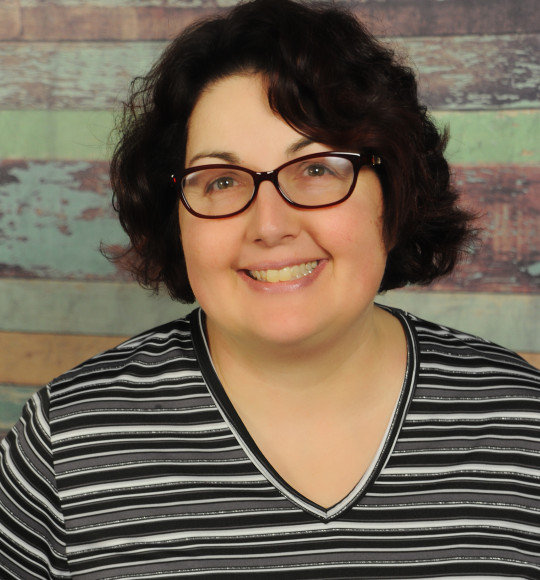 Dory Jolin
Founding Member & Reiki Master
248-390-9293
dory@themindbodycollective.com
Biography
Dory is a mom to three wonderful children and married to her best friend. Dory offers a non-judgmental, compassionate space that helps people feel safe. Her experience has been that when people feel safe, they are able to heal.
Dory's experience and training have been in psychology, addiction studies, Reiki, Crystals, prenatal and postpartum Doula work, and homeopathy. She has created her professional healing center to help people feel good in mind, body, and spirit.
Dory offers Reiki Healing sessions, Energy balancing sessions, she teaches all levels of traditional Reiki.
Dory also helps people recovering from addictions.
Education/Training
BA Psychology
Reiki Master
Certified Crystal Healer
Professional Birth Doula
Certified Self-Acceptance Teacher