Energy Healing
Reiki, Body Code & Emotion Code
Reiki is a method to restore, retain, and balance the universal life force that flows through all of us. By bringing our energy into balance, we bring our lives into balance. Body Code and Emotion Code are methods of releasing trapped energy in the body. Reiki is offered by Bridgette and Nicole. Jen offers both Body Code and Emotion Code sessions.
Lactation Support
Breastfeeding Assistance
Lactation support services can answer your questions about and assist with milk supply, lip and tongue ties, latch issues, and pumping issues. Pam offers appointments in our office as well as home visits.
Coaching
Life and Wellness Coaching
The benefits of coaching are wide-ranging. Coaching helps clients set and take action toward achieving goals. Lisa offers life and wellness coaching and Jen provides strategic intervention coaching.
Meet Our Team
Providing comprehensive care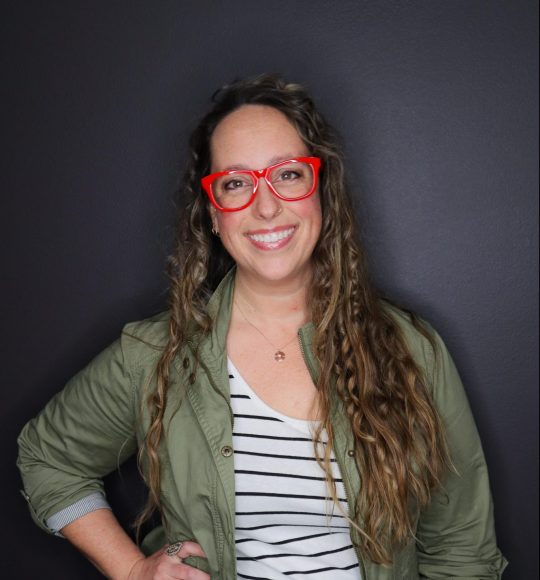 Bridgette Becker, LMT, A.CHt
Owner & Founder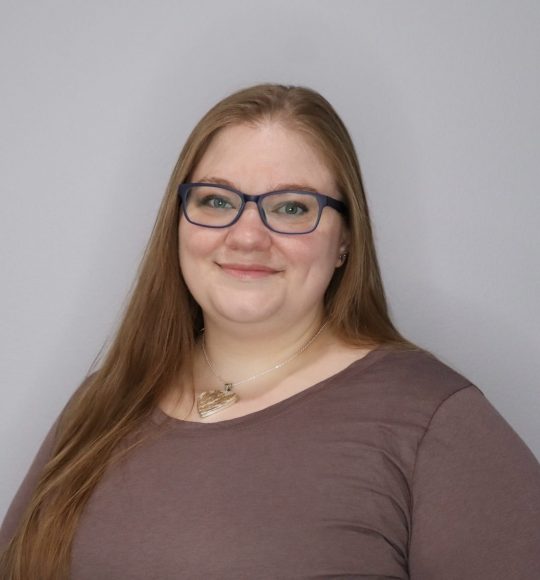 Nicole Lennox, LMT
Licensed Massage Therapist & Doula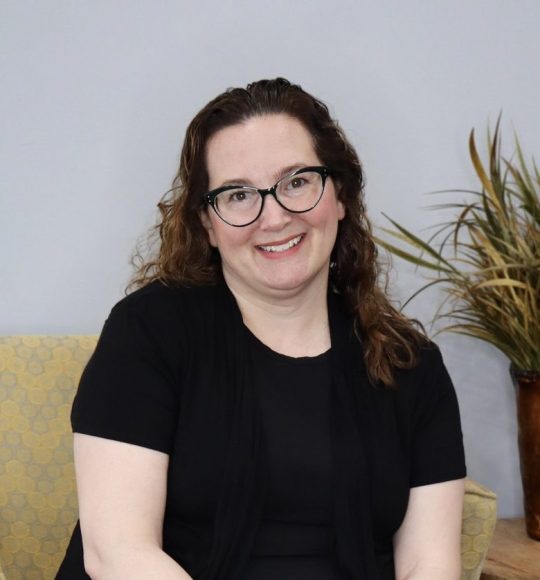 Pam Anzicek, MSN, RN, IBCLC
Lactation Consultant
Lisa Humphrey
Life Coach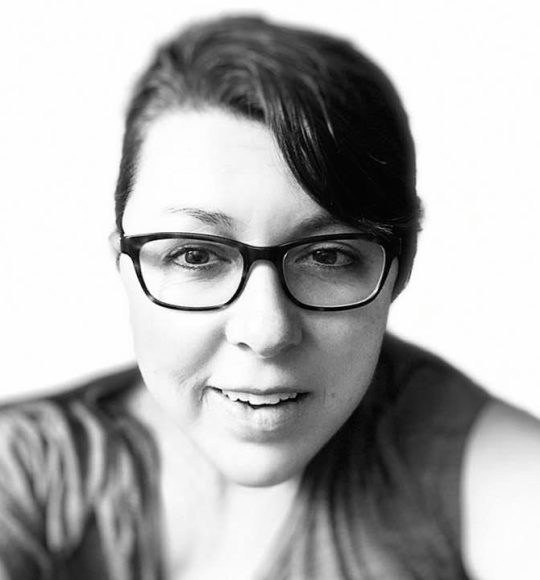 Jen Henderson
Strategic Intervention Coach & Body/Emotion Code Practitioner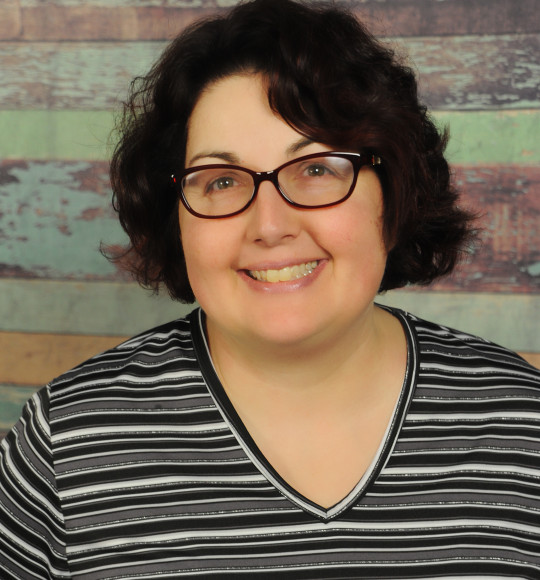 Dory Jolin
Founding Member & Reiki Master
Ask Our Practitioners
What can I do to boost immune function?
Regular massage can increase immune function by decreasing stress hormone levels in the body. In addition, a healthy diet supports immune function by allowing the body's systems to operate efficiently.
Useful Information
Why choose our clinic? →
The Mind Body Collective offers multiple services that complement one another. Our team is able to provide fluidity between professionals and continuity of care.
Team of Professionals →
We are able to provide a wide variety of services through our amazing team of professionals.