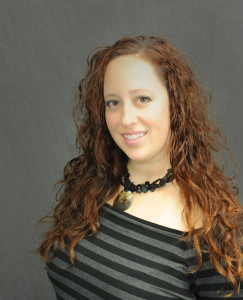 Bridgette is a Licensed Massage Therapist, Birth Doula, Reiki master, and the founder and owner of The Mind Body Collective.
Bridgette graduated from the Flint School of Therapeutic Massage in April 2005. She has worked at Massage Envy and LaVida Massage, and has been in private practice since 2011. Having worked on thousands of clients, Bridgette has a wide range of techniques and skills to assist you with your health and wellness goals. She is trained in Swedish, Trigger Point, Myofascial Release, Hot Stone, Fire Cupping, Prenatal, and Infant Massage.  She has been a Reiki Master since 2014, Birth Doula since 2011, and Infant Massage Instructor since 2013.
In addition to The Mind Body Collective, Bridgette owns and operates Black Lotus Massage and The Joy of Birthing, both located inside The Mind Body Collective.
248-882-2015
bridgette@themindbodycollective.com
Black Lotus Massage
Facebook – Black Lotus Massage
The Joy of Birthing
Facebook – The Joy of Birthing