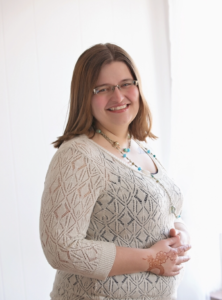 When Courtney was 5 years old, she told everyone, "When I grow up, I want to "take care of babies who are fresh." She did not know what a Doula or Midwife was then, but is now doing exactly that as a Postpartum Doula.
Courtney has over 14 years of newborn care experience in various capacities, and holds Neonatal Resuscitation Provider (NRP) and CPR/AED/First Aid Certifications as well as CEU's in Breastfeeding Education and Infant/Toddler nutrition. She also holds a Bachelors Degree in Psychology from Hope College.
Deep Waters Birth & Postpartum services provides Postpartum doula support (including overnights), birth doula, and home birth midwifery services.
248-396-3755
courtney@themindbodycollective.com
Deep Waters Birth