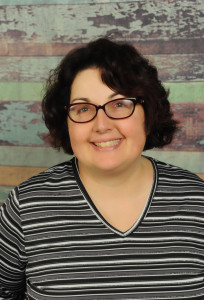 Dory is a mom to three wonderful children and married to her best friend. Dory offers a non-judgmental, compassionate space that helps people feel safe. Her experience has been that when people feel safe, they are able to heal.
Dory's experience and training have been in psychology, addiction studies, Reiki, Crystals, prenatal and postpartum Doula work, and homeopathy. She has created her professional healing center to help people feel good in mind, body, and spirit.
Dory offers Reiki Healing sessions, Energy balancing sessions, she teaches all levels of traditional Reiki.
Dory also helps people recovering from addictions.
248-390-9293
dory@themindbodycollective.com
Dory Jolin
Facebook – Self Acceptance Healing