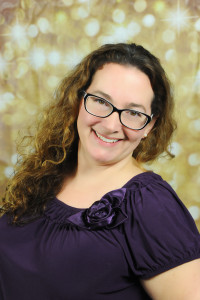 Pam has been a registered nurse for 14 years, working in both home and hospital settings. She has over ten years of experience visiting mothers and their babies at home. She was initially certified as an IBCLC in 2007, and holds a Bachelor of Science in Nursing from Michigan State University as well as a Master of Science in Nursing from Oakland University. Pam is also a Lecturer at the University of Michigan-Flint.
She has a great passion for Maternal-Child Health, and has worked in that field for almost two decades.  Her philosophy of care is to support mothers in reaching their breastfeeding goals – whether that goal is to breastfeed for two days, two weeks, two months, or two years.
Pam conducts home visits in Northern Oakland County, as well as video appointments on the Maven Clinic platform.
248-795-1984
pam@themindbodycollective.com
Professional Breastfeeding Support
Facebook – Professional Breastfeeding Support